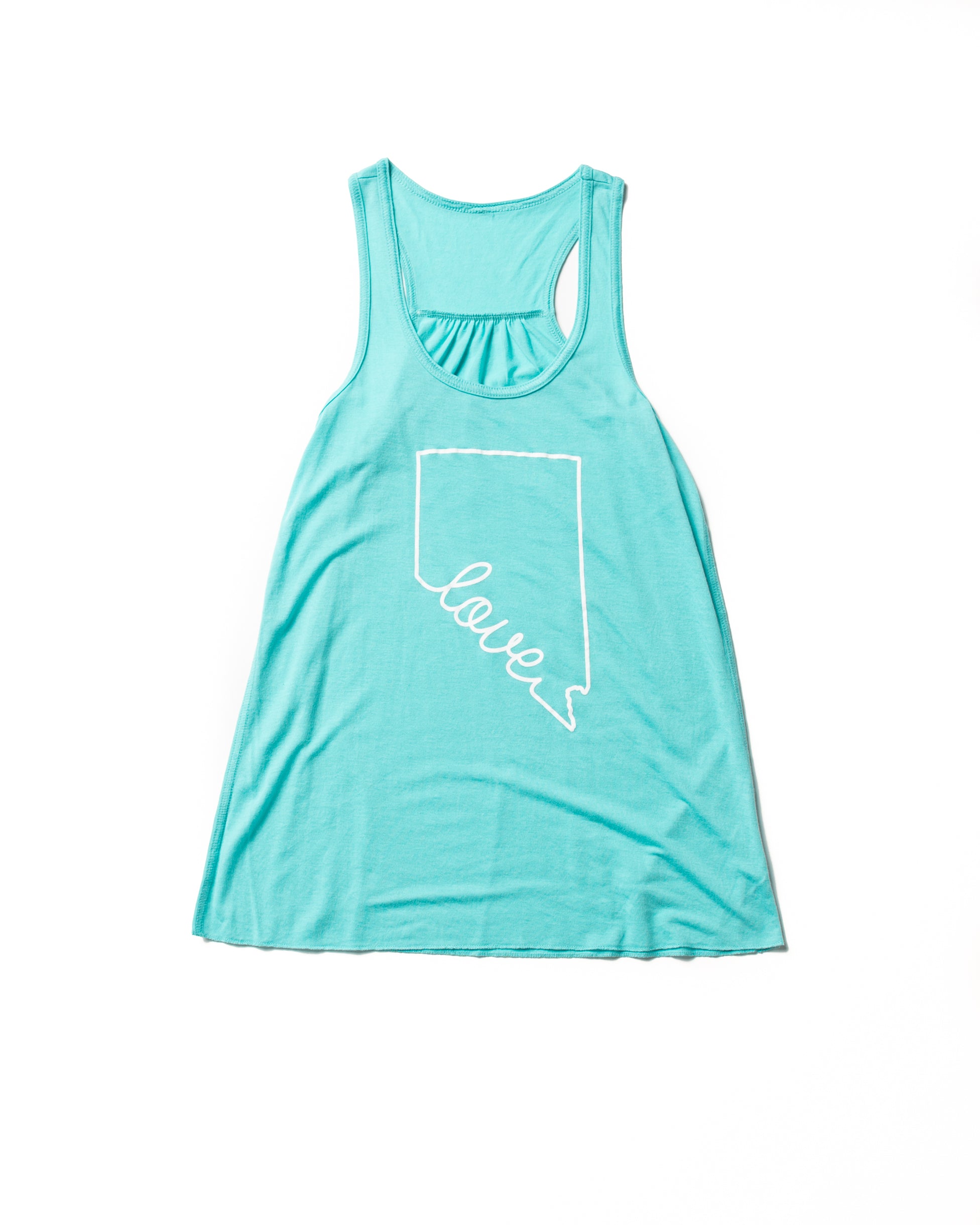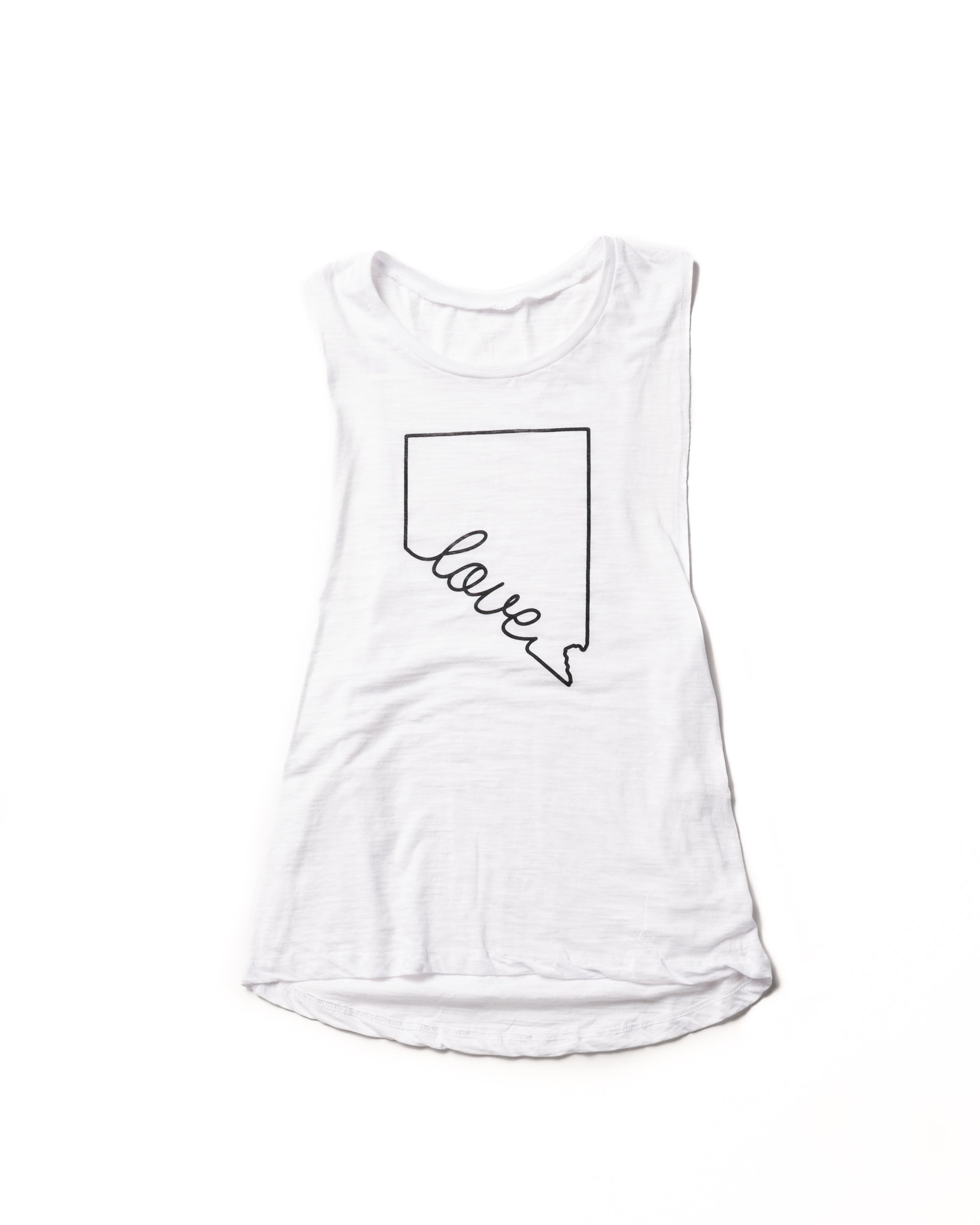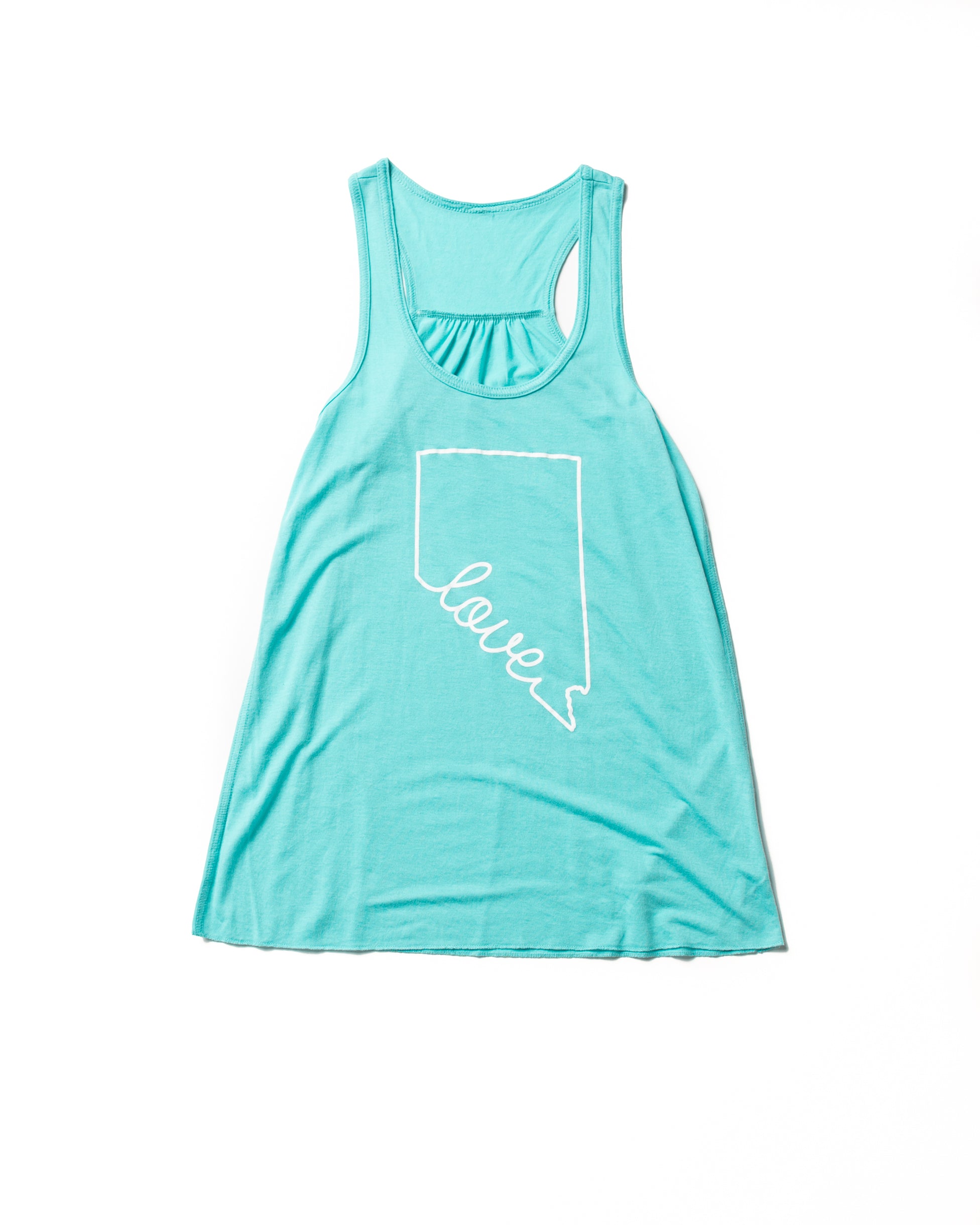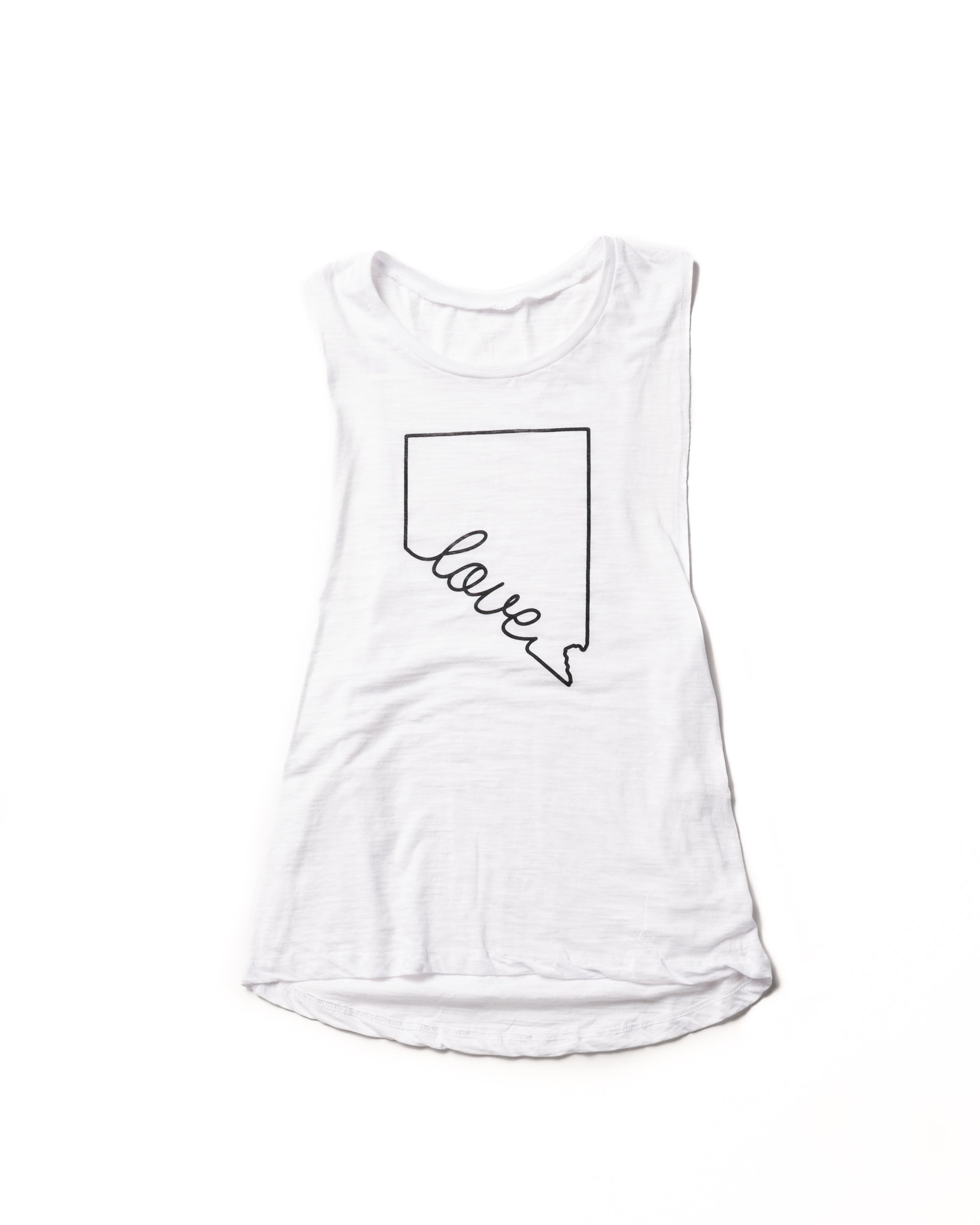 Madalena Hutton
There was a lovely woman working in the shop whom was very very sweet and warm. She encouraged me and my boyfriend to jump states as we both think Reno is utterly amazing.
Abel hull
One of the best shops ever. There clothing are super soft and there just so amazing for an everyday use. I got 1 hoodie from there and I need to get more. It's the best
Angela Tramontana
Family bought gifts to take back to Pennsylvania the owner's were wonderful people the store high end Nevada goods, great prices unique gifts.
Abby Kitchin
Great place to get quality local gear (shirts, hats, decor) right in the heart of downtown. Also a tourist center.
chris COQUAT
Clerk was nice enough to box my items so I could mail them to my family. Dog friendly, pointed me towards cigarette smoke free breweries.
Amber Shore
A great Reno stop for souvenirs.
Ben McDonald
Great local business with great designs