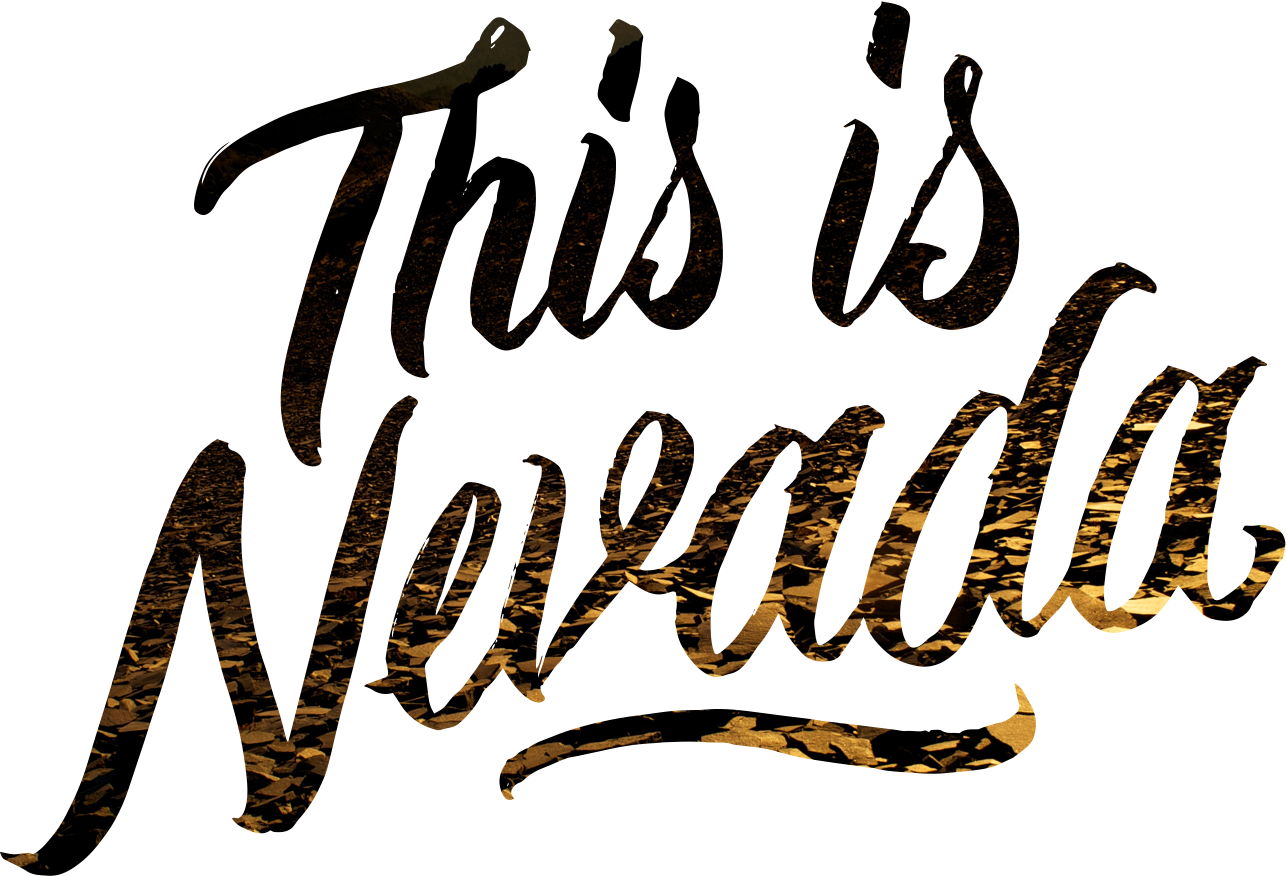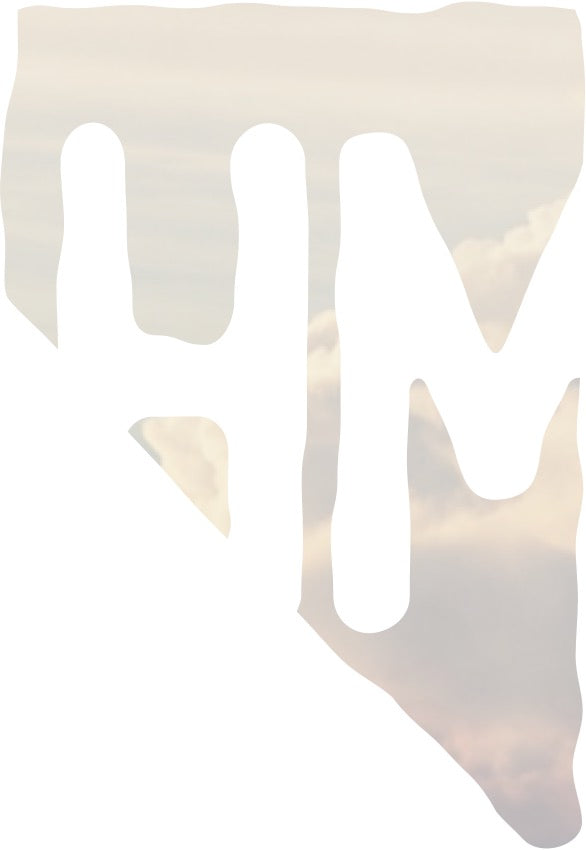 This is Nevada.
Land of the setting sun.
Home of the mythical west
Where the sky stretches from here to infinity.
This is Nevada.
We've eNVied Reno for over a decade.
Now we're celebrating the people and culture that surround it.
This is Culture.
The hard-working, big hearted, straight talking people from the big city lights to the Black Rock Desert and from the cold peaks of the Ruby Mountains.
Down to the Valley of Fire.
This is Nevada.
Farm-to-table was our way of life long before it was trendy.
Out here, the weather changes every five minutes but it never disappoints.
We are Nevada.
Born of a diverse lot brought together through long and trying odysseys in the wilderness.
A rowdy melting pot of drunken cowtippers, sultry Spaniards, Basque sheepherders, and Native Americans.
(and even those damn Californians).
We were born to be dusty.
We're pioneers, rabble-rousers and creatives, all taking the road less traveled.
Night herding, trail riding and bonfire building are our forms of bonding with nature and friends; and the ones that we love.
We live simply here, but we do it in a big way. We're rooted in both the dust and blooming sage of everyday life and endless nights under neon skies.
Rooted in Dust.
This is Nevada.
This is Home.